Weddings are Just the best at young's lodge...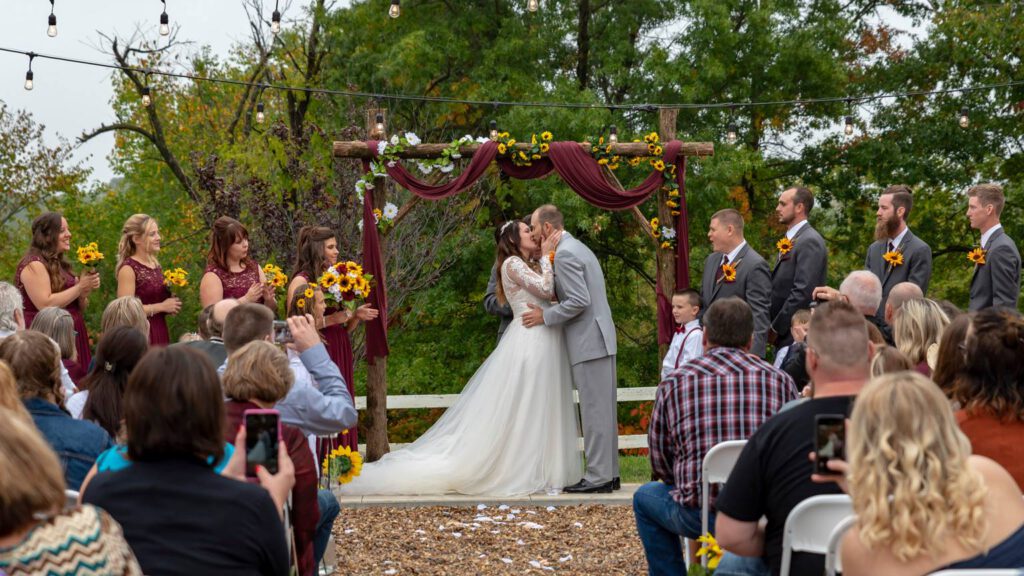 Not just a bed.
Not just a barn.
But a bespoke venue.
Welcome to the doghouse. Ladydog Club is an NFT collection featuring 1,020 unique Ladydog characters. Each Ladydog has its own story, persona, and vibe. Collect as many as possible to build your own diverse pack and become the most beloved owner at the dog park. 
We release one new Ladydog per week, so our community will grow slowly and steadily. Once you're in the club, the treats are endless.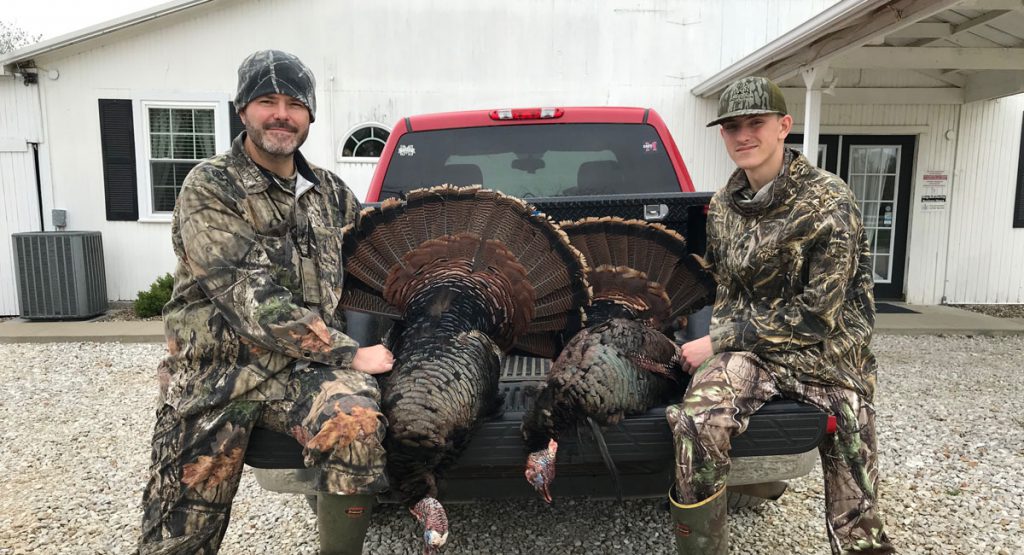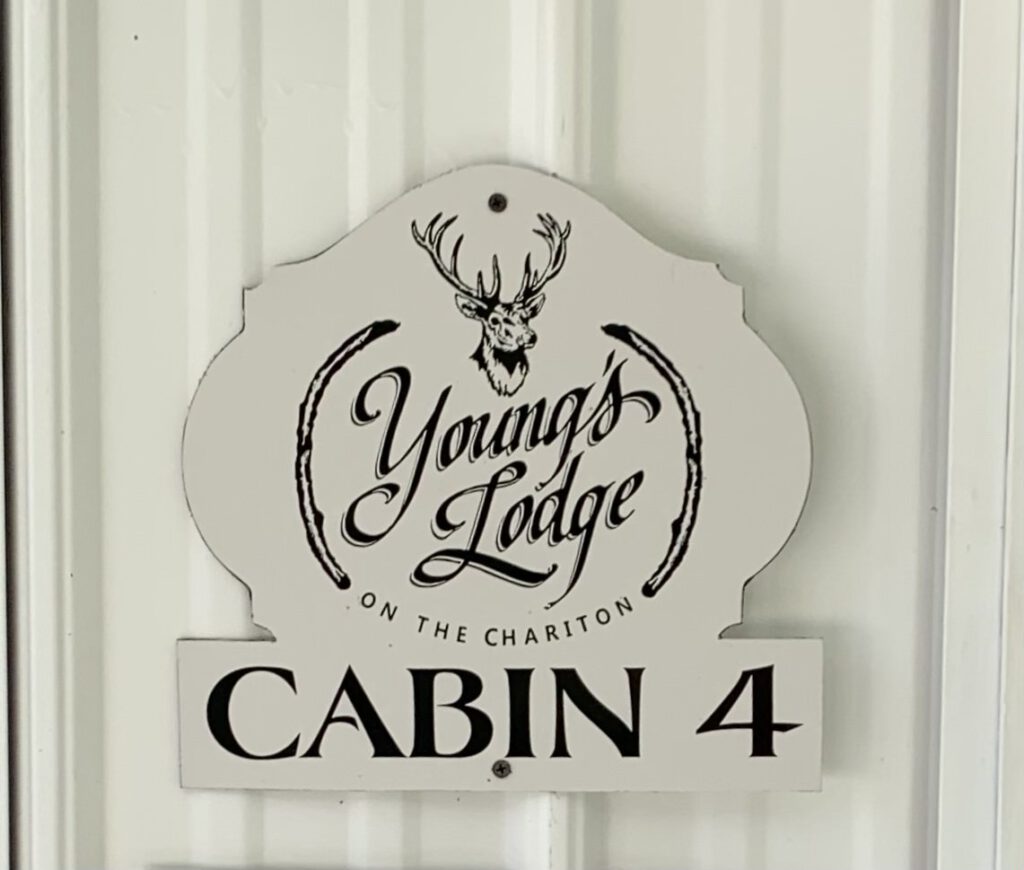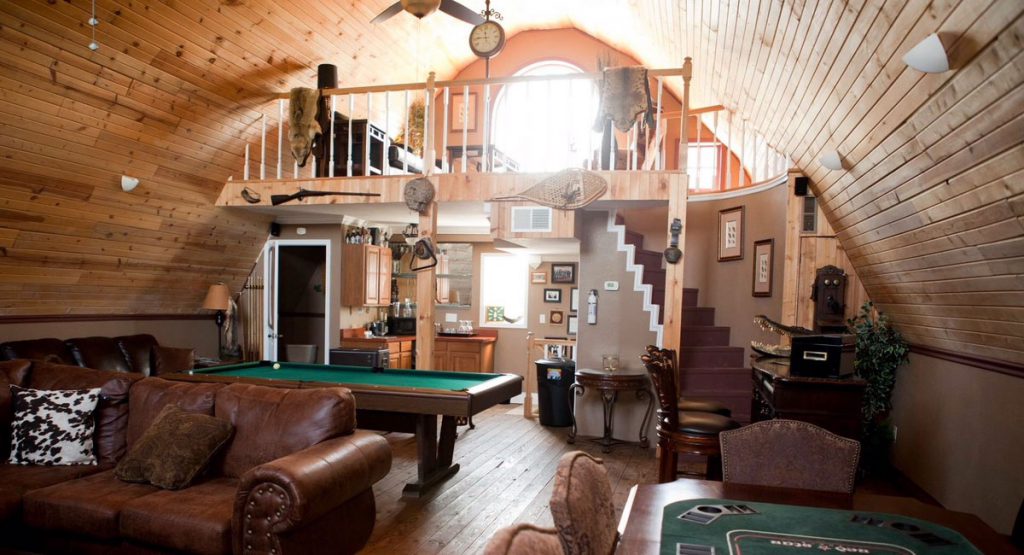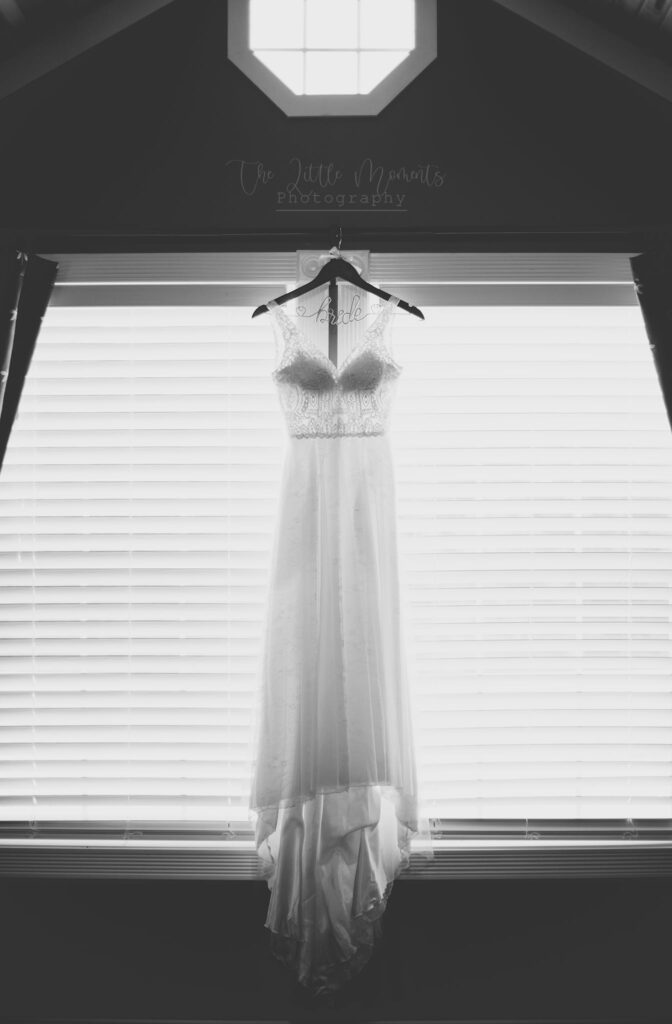 Our VenueDon't miss the best party of the year right here at Young's Lodge on the Chariton! 
Music, dancing and a toast at midnight! Come out where it's safe to party the night away.
Stay updated and follow us: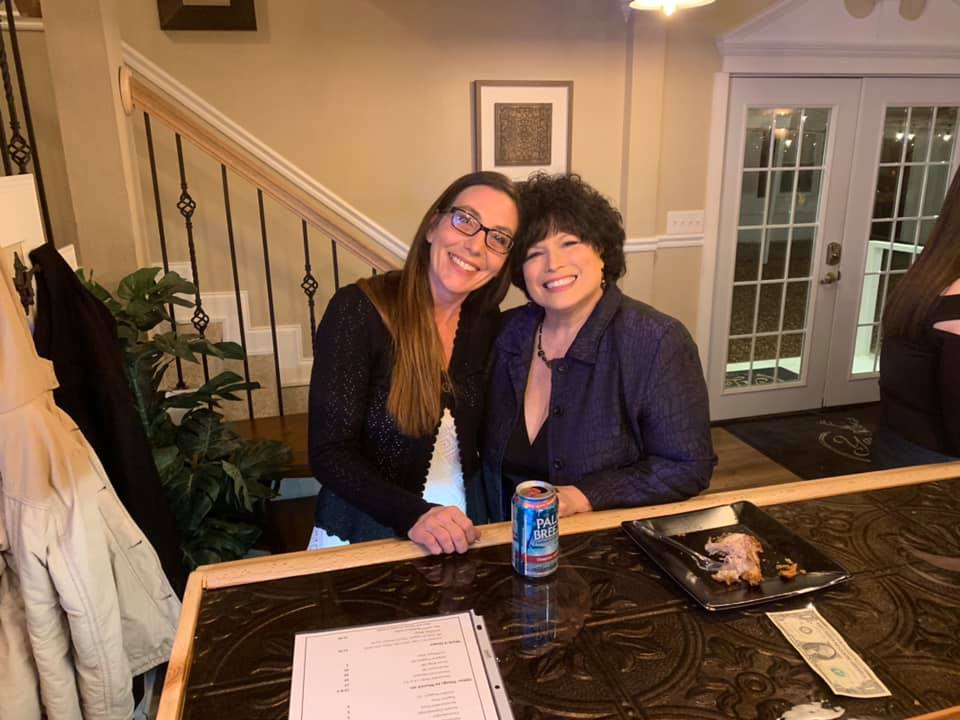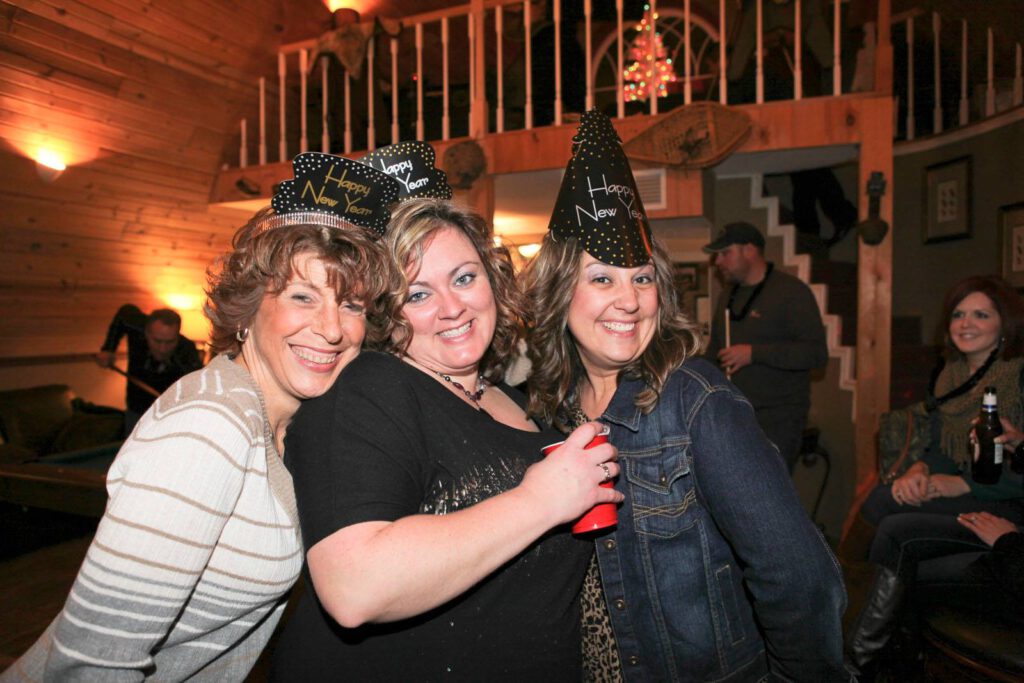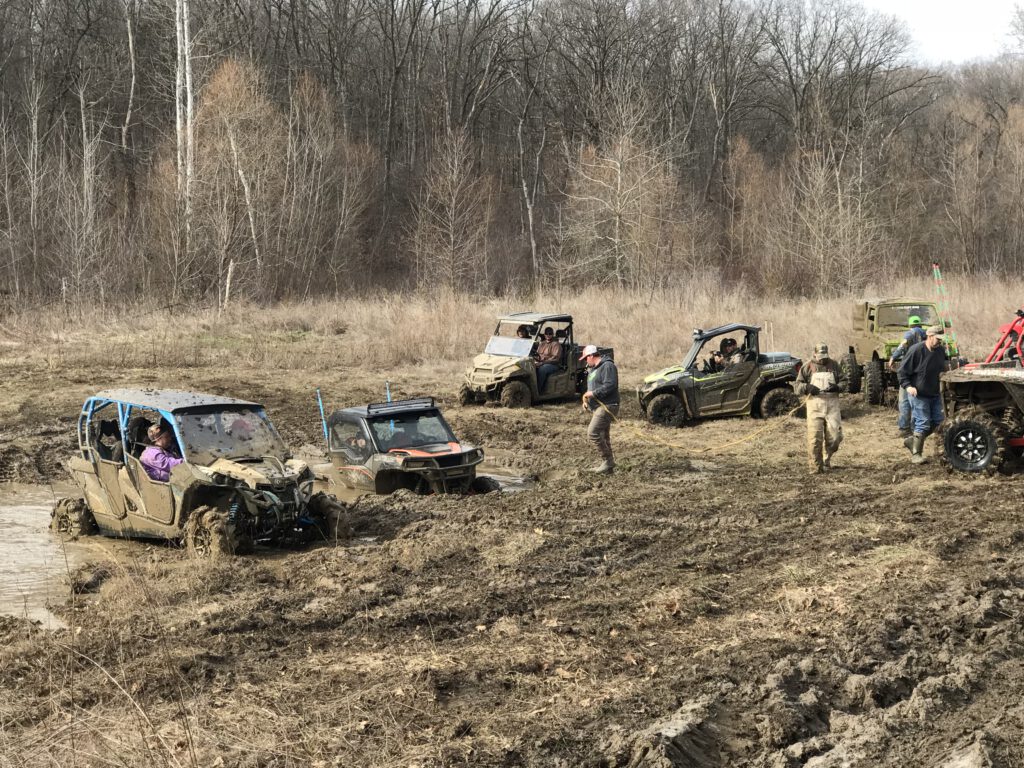 During special times of our season, Young's Lodge opens the trails for public rides. We announce these impromptu events on our social media channels.